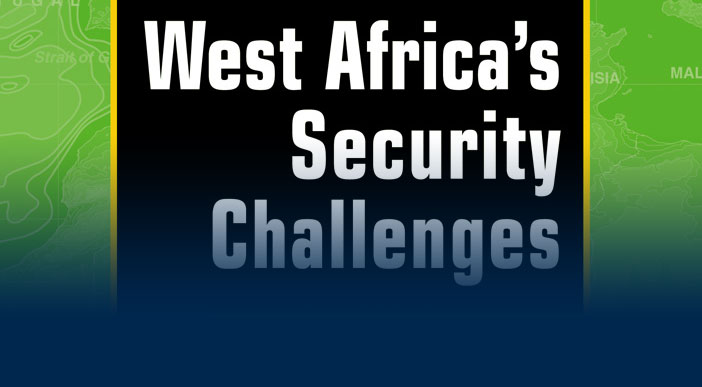 The authors provide a context for understanding the region's security dilemmas, highlighting the link between failures of economic development, governance, and democratization on the one hand, and military insecurity and violent conflicts on the other.
The role of key regional and external actors in foiling and sometimes fueling conflicts is also examined.
To view more information about the book by Lynne Rienner Publishers, please click here.