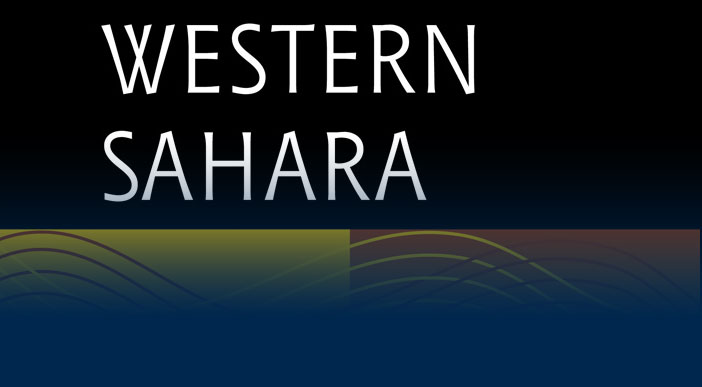 The long-running conflict over the sovereignty of Western Sahara has involved all the states of northwest Africa and many beyond since Spain ceded the territory to Morocco and Mauritania in 1976. Erik Jensen traces the evolution of the conflict from its colonial roots to its present manifestation as a political stalemate.
Jensen reviews the history of the dispute, describes the quest by the UN and interested states to facilitate a process of self-determination through a referendum on independence versus integration with Morocco, and explores the impasse over how to determine who should be allowed to vote in such a referendum. He then turns to the more recent efforts of UN Secretary-General Kofi Annan's personal envoy for Western Sahara, James Baker, to resolve the conflict. Despite Baker's 2003 peace plan, the government of Morocco and the Polisario Front remain at odds, and the stalemate continues.
To view more information about the book from Lynne Rienner Publishers, click here.