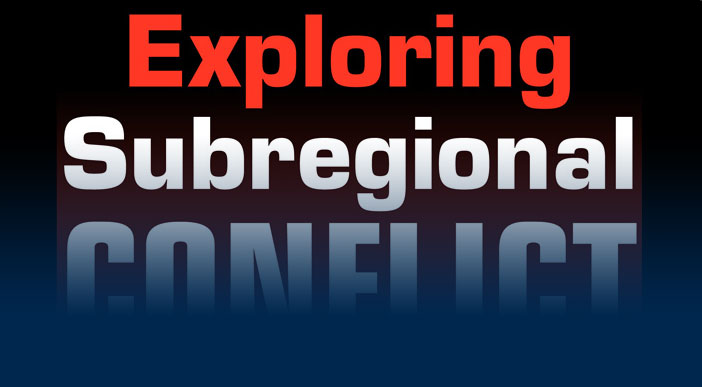 The causes of violent conflict, as well as approaches to conflict prevention have been studied extensively, but only recently has attention been given to the subregional dynamics of internal wars.
The authors of this original collection of subregional case studies explore conflicts in Africa, Central Asia and Central America, seeking new insights that can provide the foundation for more nuanced, more effective preventive strategies.
To view more information about the book on the publisher's Web site, please click here.