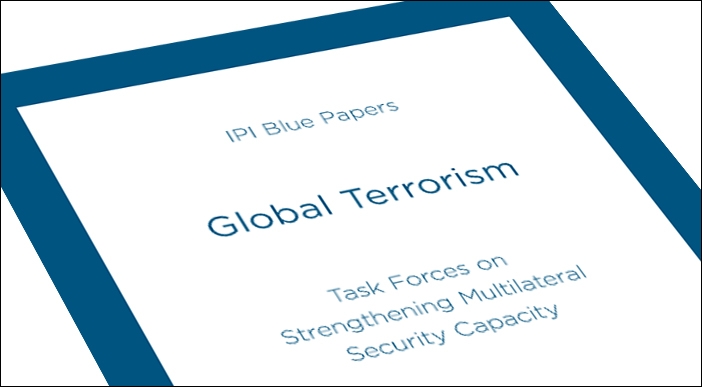 The increasingly transnational and multifaceted nature of terrorism calls for a strong multilateral response. States have the primary responsibility for protecting their populations from the threats posed by terrorism. At the same time, given the often cross-regional nature of the terrorist threat, mechanisms for effective cooperation are needed at the global and regional levels. To this end, the United Nations (UN), by virtue of its universality and legitimacy, has an important role to play.
Yet, despite the longstanding presence of terrorism as an issue on the UN agenda, the collective response to global terrorism has been stymied by fundamental disagreements among UN member states, including divergent threat perceptions and priorities among the global North and South. In addition, tensions remain between the Security Council and the General Assembly as to the rightful arbiter of multilateral norms and the appropriate forum for discussing counterterrorism (CT). The UN's efforts have been hampered, moreover, by unwieldy institutional arrangements, inconsistent political support, and a lack of public understanding of what comparative advantages the UN has to offer in countering terrorism. In the absence of a comprehensive set of policies guiding multilateral action to counter terrorism, the UN's response has been largely ad hoc and reactive; responsive rather than preemptive or preventative.
This report outlines ideas for action that include strengthening political support; enhancing strategic communications; deepening relationships between UN headquarters and partners; and streamlining and consolidating UN bureaucracy to address counterterrorism.