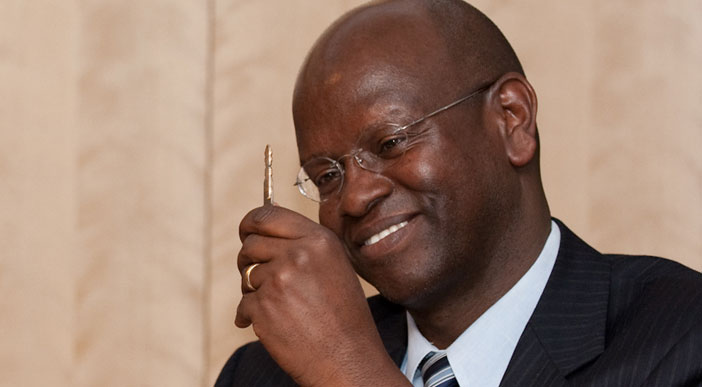 IPI held a Beyond the Headlines event on October 21, 2009 featuring the book The Teeth May Smile But the Heart Does Not Forget: Murder and Memory in Uganda and its author, Andrew Rice.
Accompanying Mr. Rice was Duncan Muhumuza Laki, a key figure in the book, which is based on an inquiry that Mr. Laki prompted into the disappearance and death of his father, Eliphaz Laki.
The book uses Mr. Laki as a way of discussing how one country, Uganda, chose to achieve reconciliation after years of violence and civil war.
The conversation, which was moderated by Warren Hoge, IPI's Vice President and Director of External Relations, drew a large, predominately African audience.

 Read full transcript (pdf)
For the podcast, click the "play" button:

 Get IPI podcasts from iTunes