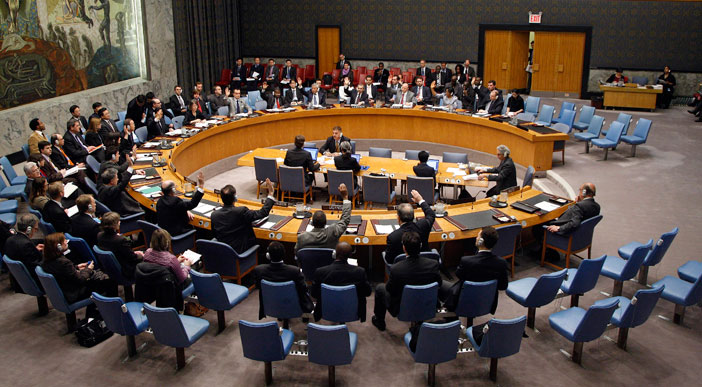 A team of United Nations staff dealing with human rights and displacement arrived in Haiti over the weekend to assess a range of protection issues in the wake of the disaster that has left one third of the country's nine million inhabitants in need of urgent assistance.
According to UN News reports, the five-member team comprises officials from the Office of the High Commissioner for Human Rights (OHCHR) and the UN High Commissioner for Refugees (UNHCR), and represents the first time that the two Geneva-based bodies have fielded a joint protection team of this type during a crisis. Read full story
IPI Senior Vice President Edward C. Luck, in a podcast interview with the Council on Foreign Relations, said that though emergency recovery operations will move as rapidly as possible, "there will be difficulties" and efforts "may not move as quickly as one might want." Read full story and listen to podcast
UN spokesperson Martin Nesirky told journalists on Thursday that 61 UN personnel were killed in the January 12th earthquake, and 152 other UN personnel remain unaccounted for. Go to full story
Britain's The Independent ran a obituary of Hédi Annabi, who was nearing the end of a 30-year career in peacekeeping when in 2007 he was appointed to head MINUSTAH.
Related resources:
DPKO Support Page for UN Staff in Haiti (Facebook)
Mark Turner's Blog (former FT journalist covering the UN)