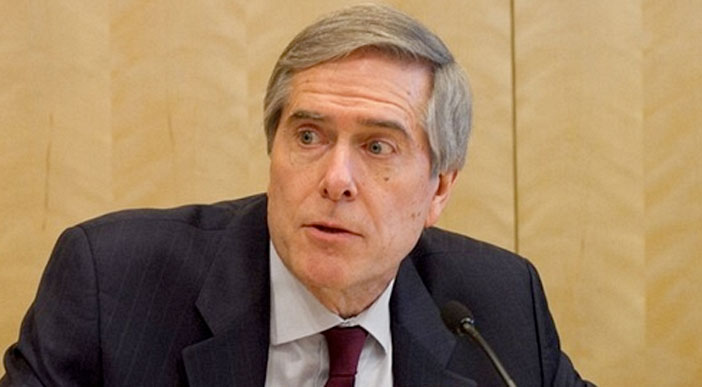 "Early warning should not be the beginning of the UN's engagement in a situation of concern," said Dr. Edward C. Luck, IPI Senior Vice President for Research and Programs, while addressing the UN General Assembly during an informal meeting on early warning, assessment, and the responsibility to protect on August 9th. "We should not wait for the bad news, when options are limited and unattractive and the human toll is rising, before crafting a system-wide response. As you will recall, the Secretary-General has called for 'an early and flexible response, tailored to the circumstances of each case.' That requires early engagement and early understanding."
"My core message today is simple: we should avoid an overly mechanical, simplistic, or sequenced approach to early warning, assessment, and action," he said.
In September 2009, the General Assembly adopted by consensus its first resolution on the responsibility to protect, agreeing to hold further discussions on the international understanding to intervene to stop atrocities from taking place.

 Read Dr. Luck's full statement

 Read the Secretary-General's July 14th report on early warning, assessment and the responsibility to protect