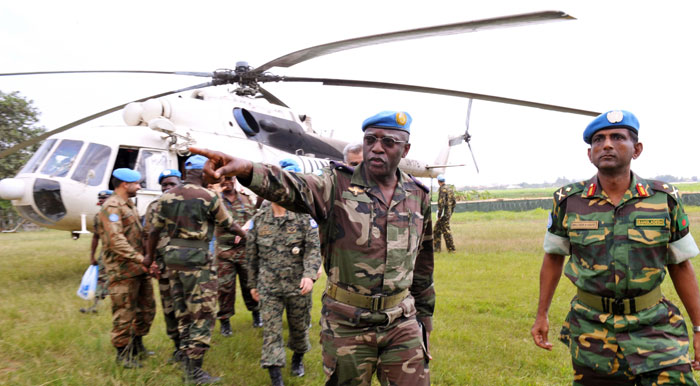 Written by Patrice Sartre, a retired French Marine General, this report recounts the achievements and weaknesses of United Nations peacekeeping operations while considering ways to increase robustness.
In the executive summary, Mr. Sartre writes: "The debate about robust peacekeeping pits the enthusiasm of 'diplomats,' who believe in peacekeeping but worry that it might not succeed in violent situations, against the scepticism of the 'military,' who see its failures as proof that the proper role of military forces is war fighting."
Mr. Sartre served in peace operations in Africa and the former-Yugoslavia. He currently lectures on African Security, UN and EU peacekeeping, and counter-piracy.