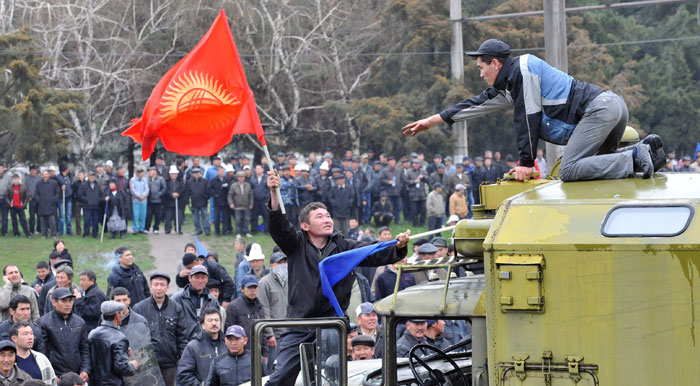 While the United Nations has extensive experience in helping to mediate the end to civil wars and implement peace agreements, its experience with non-civil-war transition crises is comparatively limited. This study examines the UN experience in five cases of unconstitutional changes in government between 2008-2011: Kenya, Mauritania, Guinea, Madagascar, and Kyrgyzstan.
The study examines some of the trends across these five cases, drawing lessons learned regarding transitional political arrangements and international mediation. The cases suggest that the use of power-sharing mechanisms to resolve either unconstitutional ousters of elected presidents or electoral disputes raises questions for legitimacy, democracy, and state-society relations. They also suggest that electoral disputes pose more risks for legitimation than unconstitutional ousters of duly-elected governments. Commissions of inquiry offer opportunities to facilitate the restoration of constitutional order without sacrificing justice. They facilitate mediation by "bracketing" the heated controversies over disputed events, removing them from the purview of immediate negotiations.
In each of the cases studied, international mediation played an important role in moving the actors towards compromise, and the UN was vital to these mediation efforts, providing crucial technical and political expertise during constitutional crises. The cases also reveal a remarkable ability of the UN to work collaboratively and effectively with regional and subregional organizations in mediation efforts.
Among the recommendations are the following:
Strengthen DPA's Mediation Support Unit.
Expand and support UN regional offices.
Senior mediators should have experience with multilateral organizations beyond just the UN.
The UN system should systematically prepare for electoral disputes.
DPA should enhance communication with resident coordinators and cooperate with UNDP to prepare country teams for political crises.
The UN system should develop ways to monitor transitional arrangements.
The UN should avoid issuing a blanket condemnation of all departures from constitutional order and address crises on a case-by-case basis.