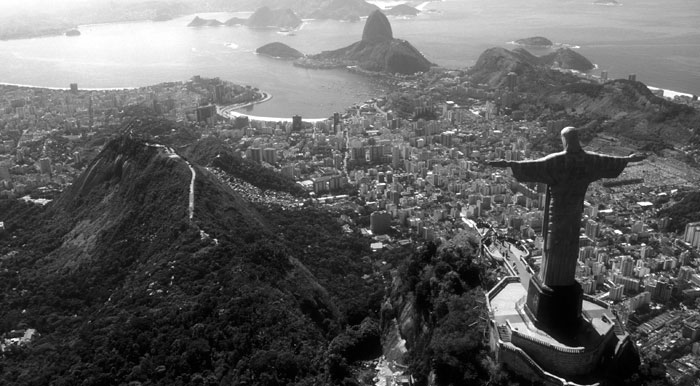 The upcoming UN Conference on Sustainable Development, known as Rio+20, presents an opportunity for member states to strengthen international environmental governance. But what key reforms are within reach?
This meeting report summarizes a roundtable discussion on reform options for international environmental governance held at IPI on December 14, 2011. The half-day event addressed the current challenges for international environmental governance, focusing on system-wide frameworks, strategic engagement at the country level, and the representation of national-level concerns in Rio+20 negotiations.
The report finds that
the proliferation of multilateral environmental agreements has created opportunities for synergies among conventions that can foster coherence and coordination;
to ensure effective implementation, these conventions must take the national-level context into account; and
joint agency coordination is possible and has already been successfully implemented in some cases.
Overall, the report recommends that environmental governance reforms should build on these successful examples of coherence, coordination, and consolidation and design solutions that support, as opposed to hinder, national strategies.