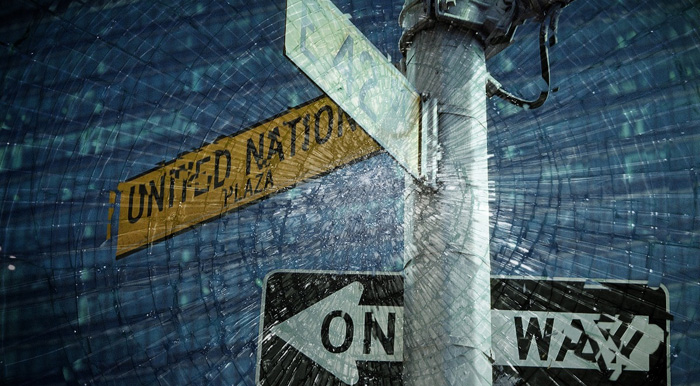 This new IPI report examines the evolution of integrated planning efforts at the United Nations, which has undertaken a series of institutional innovations over the last two decades to promote greater coherence in the organization's conflict and postconflict engagements. Yet, the UN integration agenda faces a number of obstacles that threaten to roll back some of the hard-won gains.
The report finds that signs of integration fatigue in the UN system are partly due to structural impediments, high transaction costs, lack of incentives, and difficulties in communicating integration's benefits. In addition, in places where UN engagement is taking on multiple forms—such as Mali, Somalia, and Syria—integration is proving all the more complex.
After reviewing progress made thus far, the author identifies next steps for advancing a realistic integration agenda, including
Short-term fixes to help the UN integrate where it matters, analyze as one, upgrade the capacity of system-wide planners, remove managerial impediments, and provide incentives and leadership; and
Structural reforms to clarify the division of labor in peacebuilding activities, create a client-oriented UN headquarters, build on partnerships, address the changing nature of crises on the ground, and forge a new integration consensus.
The report concludes that if the integration agenda is to reclaim adherents, the UN will need to rekindle its leadership's enthusiasm for integration and foster renewed support for its efforts from a broader base of member states.
About the author
Arthur Boutellis is a Research Fellow, Adviser to the Peace Operations and Africa Programs at the International Peace Institute.