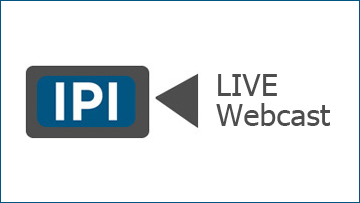 On Saturday, September 26th IPI together with the governments of Chile and Norway, will co-host a high-level meeting featuring Chilean President Michelle Bachelet and Norwegian Prime Minister Erna Solberg, that will explore how governments, the UN and civil society together can advance women's rights globally.
Click here for the live webcast beginning at 8:30am EST>>
Globally, the picture we are seeing of women's rights and empowerment is a mixed one. There has been some progress in terms of women's economic and political participation. At the same time, much more needs to be done in areas such as women's legal rights and preventing violence against women, as well as to counter attacks on women's rights by violent extremist groups and religious fundamentalists.
This year sees the 20th anniversary of the Beijing Platform for Action, the 15th anniversary of the adoption of UN Security Council resolution 1325 on Women, Peace and Security, and will also see the adoption of the Sustainable Development Goals. It therefore gives us an excellent opportunity to reflect on what has been achieved and identify strategies for the way forward.
IPI President Terje Rød-Larsen will give the opening remarks.