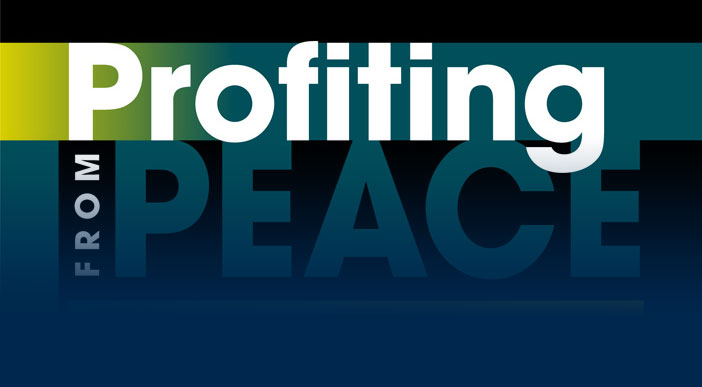 In contemporary civil wars, combatants' access to lucrative natural resources has been both a means and a motive for armed conflict and thus has often served to counter incentives for peace.
Profiting from Peace offers the first comprehensive assessment of practical strategies and tools that might be used by both international and state actors to help reduce the illicit exploitation of natural resources and the related financial flows that sustain violence.
To view more information about the book on the publisher's Web site, please click here.