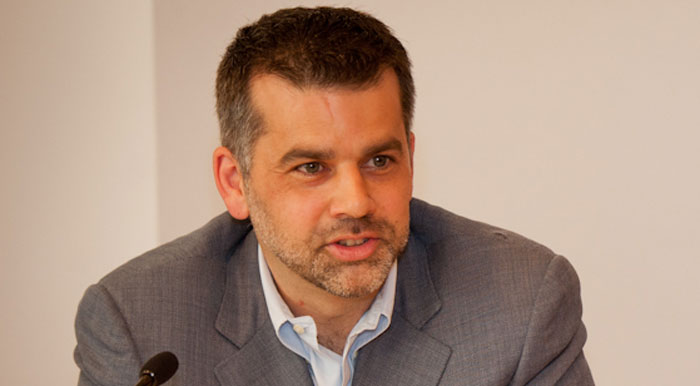 IPI collaborated with the Norwegian Peacebuilding Centre and the United Nations to host a May 31st event entitled "Benchmarking Peace Consolidation." This full-day seminar brought together senior and expert-level participants–including representatives of UN Member States, UN entities engaged in measuring aspects of peace consolidation, the World Bank, the OECD, and independent research and policy institutions–for an informal discussion of recent trends and continued challenges in measuring peace consolidation, across different countries and regions.

The panels and ensuing dialogue examined the effectiveness of the various efforts underway (globally and across different countries), how they differ from one another, and whether and to what extent lessons can be learned and applied to each other.

The conversations also considered the question of resourcing benchmarking exercises, which place a potentially significant burden on national and international actors, who are seeking to achieve peace consolidation. Finally, it sought to identify how the processes leading to the development of benchmarks, and monitoring and reporting against them, might be improved in order to better inform strategic decision-making.

The meeting was held under the Chatham House rule of non-attribution.



 Agenda