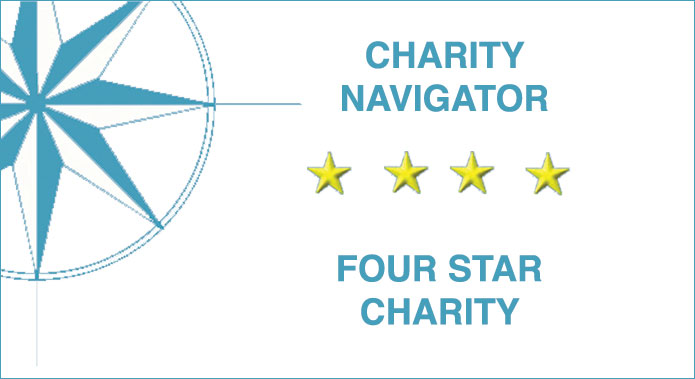 Charity Navigator, the largest non-profit evaluator in the United States, has awarded IPI its highest possible rating for "sound fiscal management and commitment to accountability and transparency."

"This 'exceptional' designation from Charity Navigator differentiates the International Peace Institute from its peers and demonstrates to the public it is worthy of their trust," wrote Ken Berger, Charity Navigator's President & CEO, in a letter to IPI.

This is the second consecutive year IPI has received a 4-star rating.

Charity Navigator bases its evaluations on two components of a charity's financial performance: how responsibly it operates day-to-day, and how well-positioned it is to sustain its programs over time. The 4-star rating indicates that IPI "adheres to good governance" and "consistently executes its mission in a fiscally responsible way."

Only 15% of charities rated by Charity Navigator have received 2 or more consecutive 4-star evaluations.

IPI has also maintained an "A" rating from CharityWatch (formerly the American Institute of Philanthropy), a nationally prominent charity watchdog service that evaluates nonprofit organizations based on efficiency, accountability, and governance.